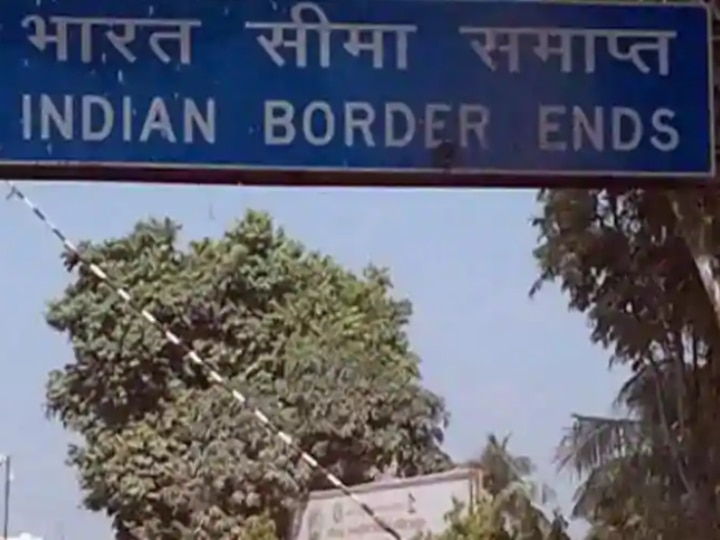 In a tragic incident, an Indian national was injured after the Nepal border police opened fire at three Indian men near the India-Nepal border in Kishanganj area of Bihar on Sunday evening.
ALSO READ | Trembling Bilateral Ties: Nepal PM KP Sharma Oli Again Blames India For Spread Of Coronavirus
As per the early inputs by news agency ANI, the injured man has been shifted to a nearby hospital for treatment. Meanwhile, an investigation into the matter has been ordered.
This is the second such incident in past two months as on June 12, at least one person was killed and two others were injured in firing by Nepal Police in Bihar's Sitamarhi near the India-Nepal border.
As per reports, the Nepal border police troops fired at the people "deep inside Nepalese territory" adjoining Sitamarhi district.
The incident has at the time when there are already tensions between the two Asian neighbours. It all started brewing few months back after Defence Minister Rajnath Singh inaugurated a 80-km-long strategically crucial road connecting the Lipulekh pass with Dharchula in Uttarakhand on May 8.
Nepal had opposed India's move claiming that the road lies completely within its territory. Later the Nepalese legislation passed a new political map through a constitutional amendment, incorporating the three strategically important Indian areas. Nepal's move has been sternly criticized by India and its claims have been termed untenable.
ALSO READ | India, EU Sign Civil Nuclear Deal After 13 Years Of Negotiation; To Unveil Roadmap For Expanding Ties
Oli's move brought his chair into question, and former prime minister 'Prachanda', demanded his resignation, saying his recent anti-India remarks were "neither politically correct nor diplomatically appropriate."
Reacting on the development, actor Manisha Koirala, a Nepali national urged people of both the countries to be not "aggressive and disrespectful" towards each other.
ALSO WATCH | Ladakh-Kashmir: How Defence Minister Rajnath Singh Nullifies Plans Of China-Pakistan