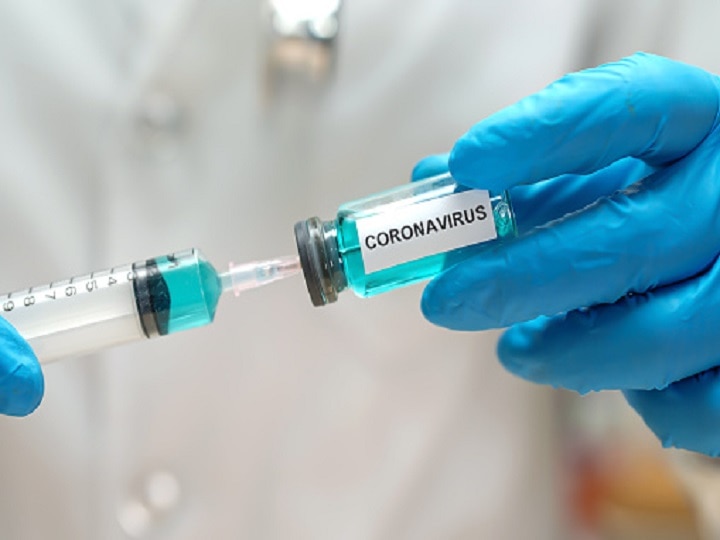 New Delhi: The Health Ministry has added the steroid drug dexamethasone in the treatment protocol for moderate to severe Covid 19 patients. According to a report by PTI, the revised guidelines have advised the use of dexamethasone as an alternative to methylprednisolone. The ministry has said that these modifications were made based on the latest evidence and expert consultation.
ALSO READ| Covid-19 Recovery Rate In India Has Improved To 58 Percent, Doubling Rate Down To Almost 19 Days: Health Minister Harsh Vardhan
In the revised 'Clinical Management Protocols for COVID-19', for moderate cases, the Ministry suggests 'consider IV methylprednisolone 0.5 to 1 mg/kg OR Dexamethasone 0.1 to 0.2 mg/kg for 3 days (preferably within 48 hours of admission or if oxygen requirement is increasing'.
For severe cases the new protocols say, 'Consider IV Methylprednisolone 1 – 2mg/kg/day OR Dexamethasone 0.2 to 0.4 mg/kg per day for 5-7 days (in 2 divided doses) if not already given.'
The ministry on June 13 had also recommended the use of antiviral drug remdesivir in a moderate stage of COVID-19. Two of the worst-hit states Delhi and Maharashtra will receive the first batch of the drug which is manufactured by Hyderabad-based drug maker Hetero. The off-label application of tocilizumab, a drug that boosts and modifies the immune system or its functioning has also been allowed. Hydroxychloroquine continues to be recommended for Covid 19 patients but not in severe cases. The use of these drugs continues to be included in the revised treatment protocols under the 'investigational therapy'
ALSO READ| India's Coronavirus Cases Jump From 4 To 5 Lakhs In Just 6 days; Maharashtra Sees Record Rise of 5K Cases
Last week scientists in the UK has announced that Dexamethasone proved to be a lifesaving drug. The researchers claimed that the drug has saved up to 5,000 lives in the UK. In a trial run by the Oxford University, about 2,000 hospital patients were given dexamethasone and compared with more than 4,000 who were not. The results showed that in patients on ventilators, Dexamethasone cut the risk of death from 40% to 28% while patients needing oxygen the risk of death was cut from 25% to 20%. The drug which is used to reduce inflammation in conditions like arthritis, asthma, and some skin conditions, appears to help stop the damage that can happen when the body's immune system goes into overdrive as it tries to fight off coronavirus.