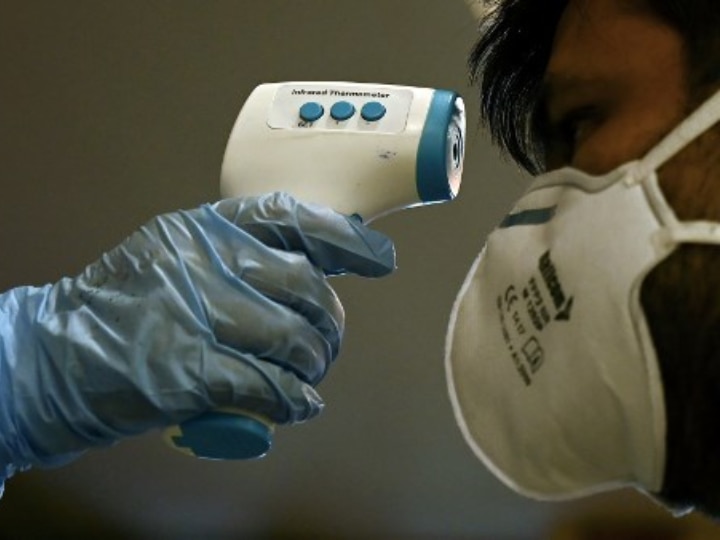 Amid the rise in Coronavirus (Covid-19) cases, Goa Health Minister Vishwajit Rane, on Sunday, said his ministry may use social media platform WhatsApp for quick dissemination of Covid-19 test results. ALSO READ | Coronavirus: India's Daily Cases Cross New High Of 38K; Overall Tally Likely To Surge Past 11 Lakh By Tomorrow
The state Health Minister conceded that the Covid-19 test reports were getting delayed, and added that the government is in talks with technology agency, Goa Electronics, to integrate WhatsApp for quick dissemination of Covid-19 test results.
"We are getting Goa Electronics involved. I will be moving note to the Secretary (Health) to use WhatsApp to send these results faster," Rane said.
"Some tourists were told the (test) report would be given in 24 hours, but actually got it in three-four days," Rane said.
As per the SOPs issued by the state government, every tourist visiting the state has to carry a Covid-19 negative certificate or get tested at the state's borders and then quarantine oneself at specially created isolation facilities in hotels, until test results are declared.
The state government is facing criticism for poor handling of Covid-19 situation in Goa. The state, which has recorded just 6-7 cases in the month of April and May, witnessed a huge spike in the month of July with the current number of confirmed cases reaching almost 3500-mark with 21 deaths. The containment and micro containment zones have also increased in the past few weeks.
India's total coronavirus cases on Sunday reached 10,77,618 with a record 38,902 new cases reported in the past 24 hours. With 543 new deaths, the death toll stood at 26,816, while the total number of recoveries increased to 6,77,422, according to the Union Health Ministry data.
ALSO WATCH | Mankind Pharma launches new anthem promoting Atmanirbhar Bharat